How to Conquer the World - 5 Financial Strategies for Savvy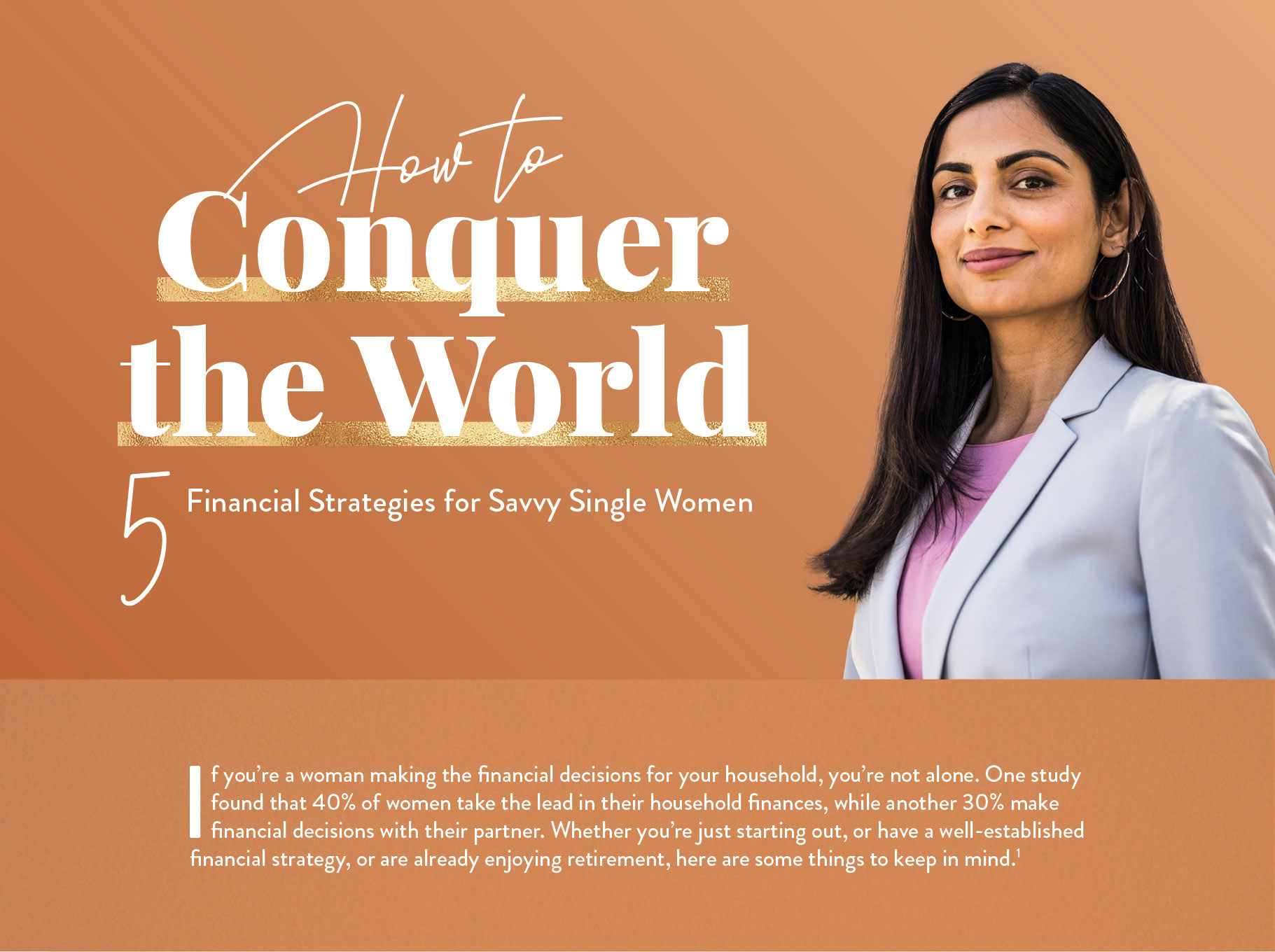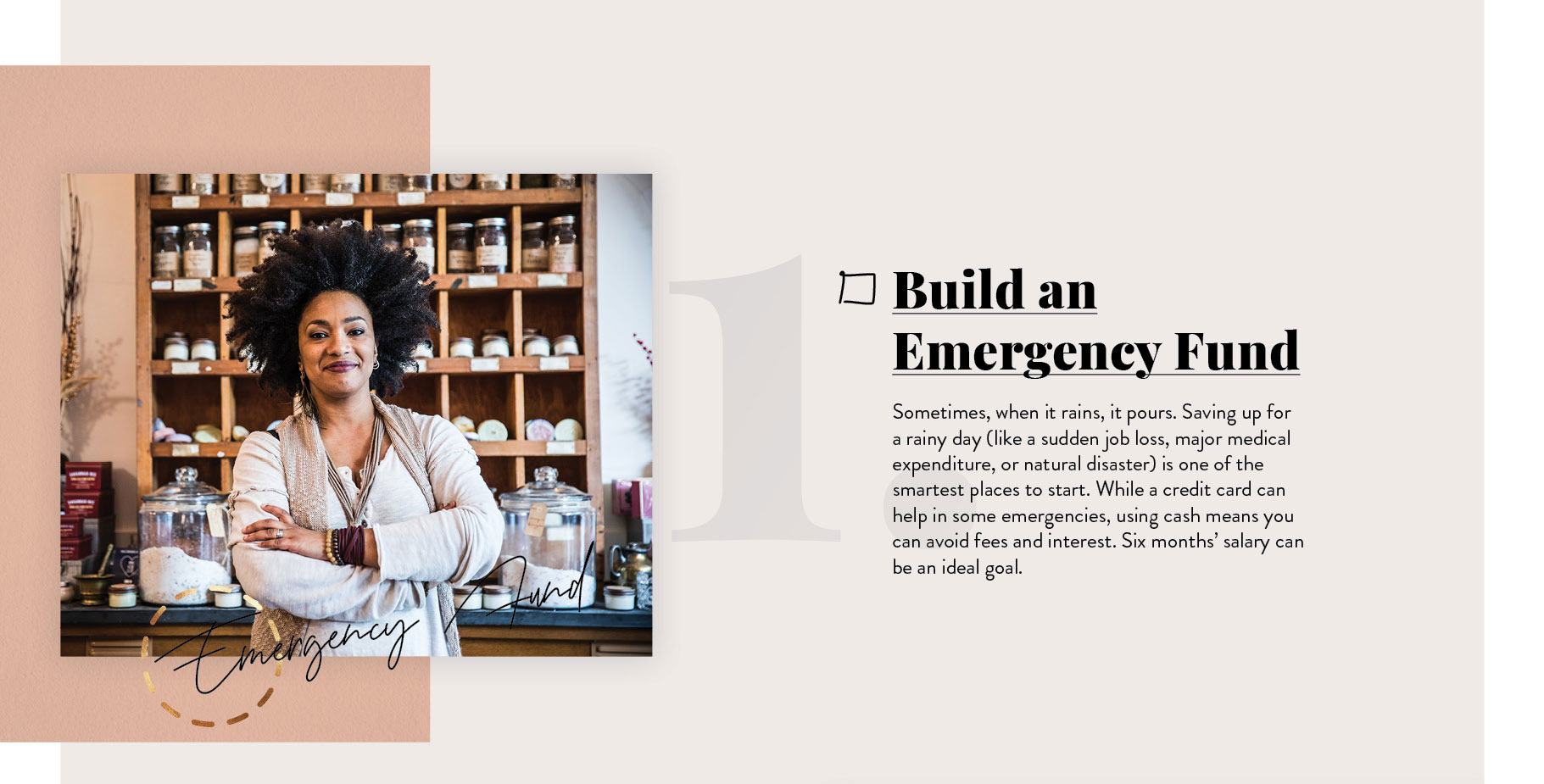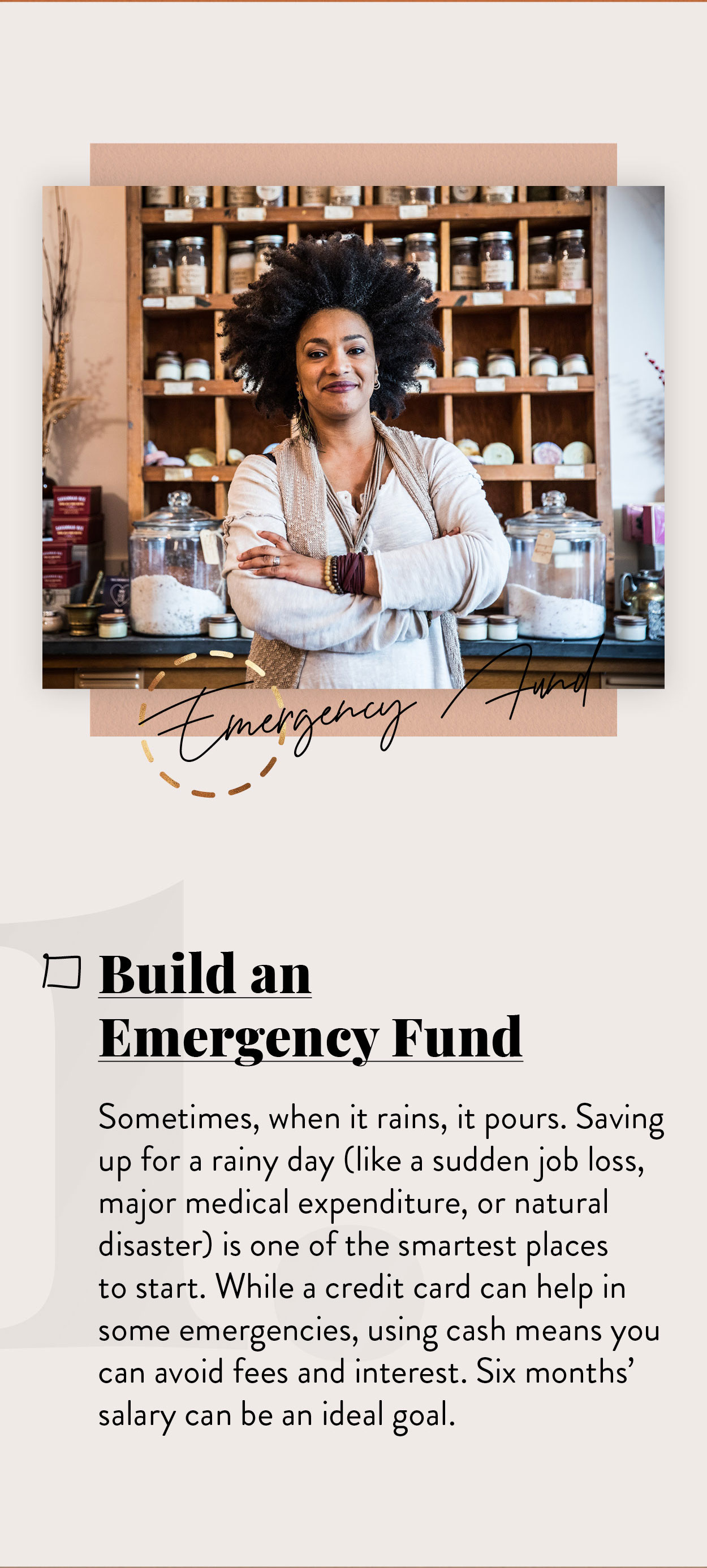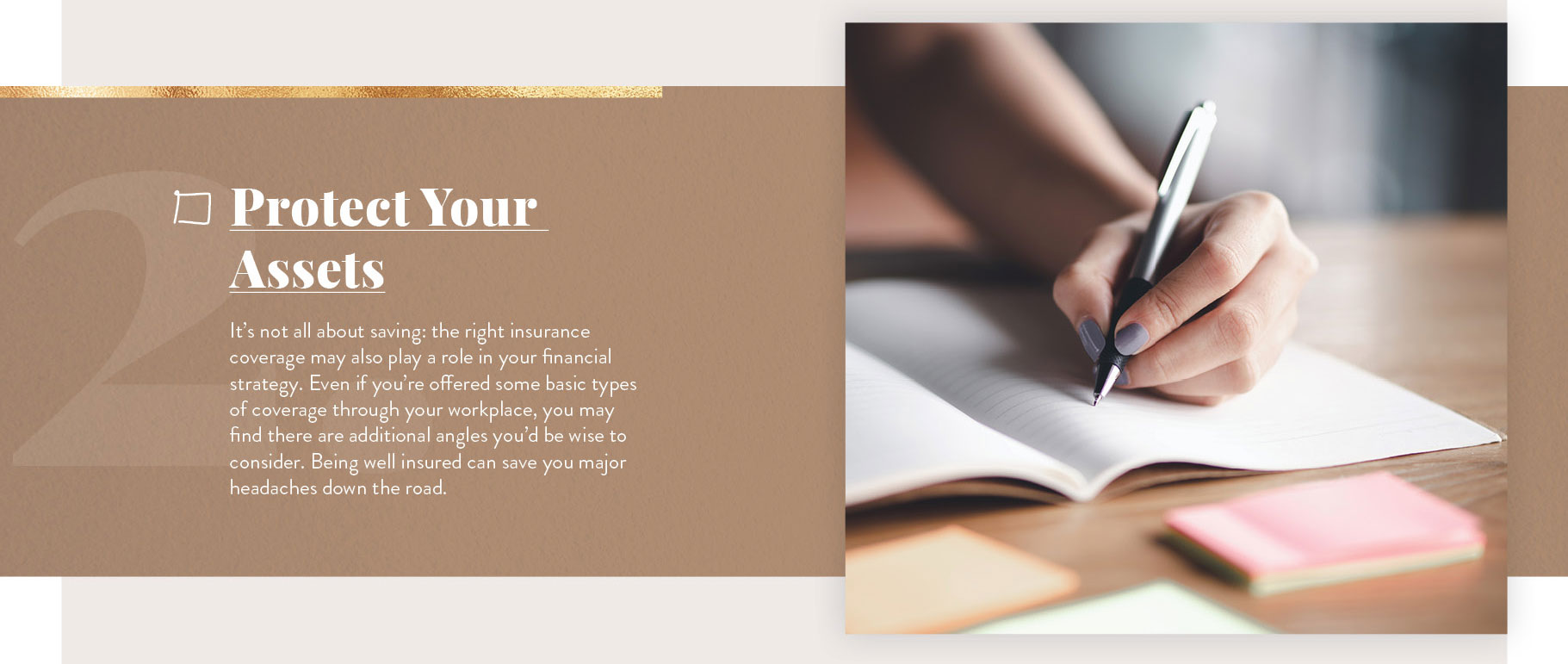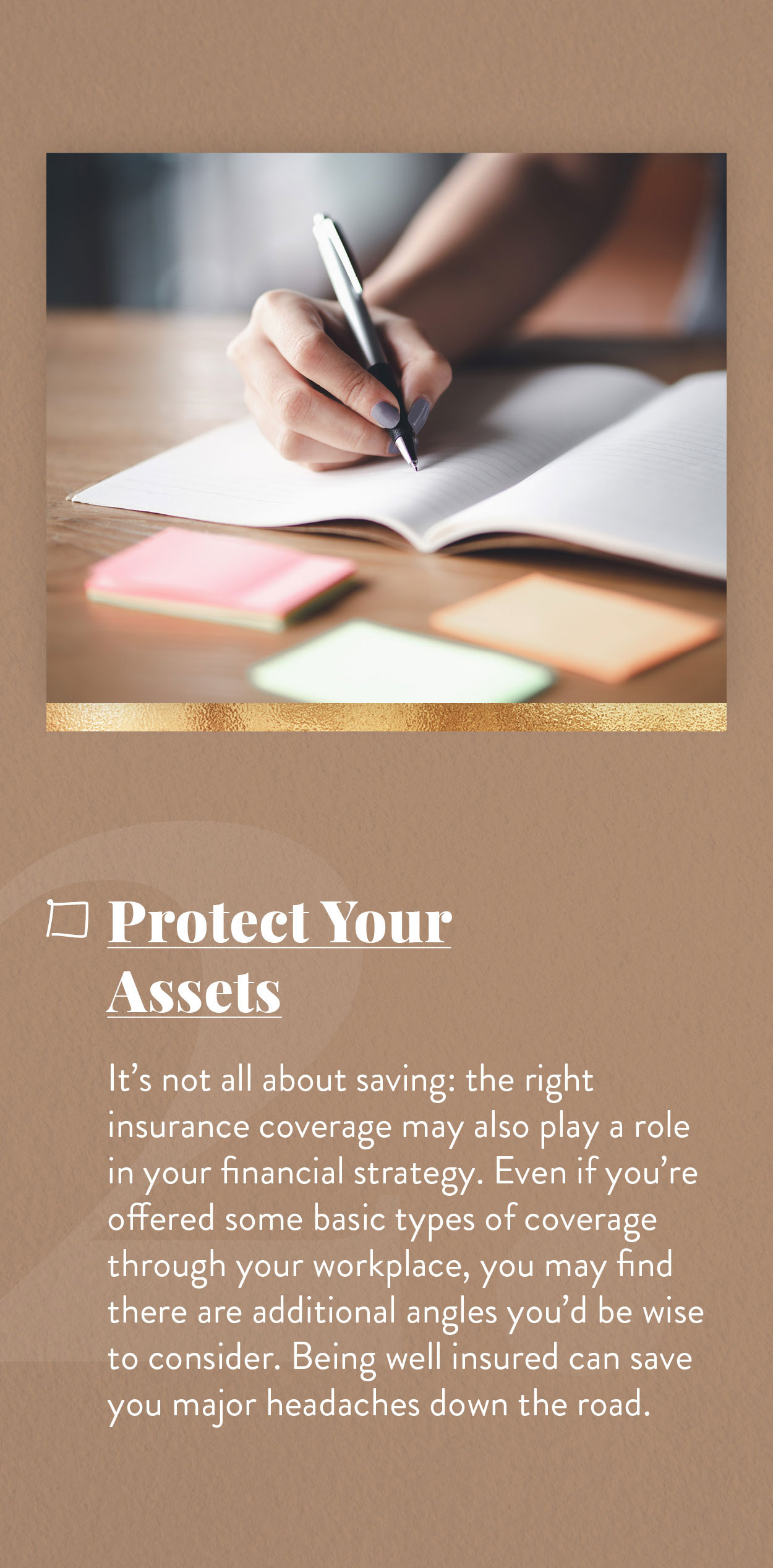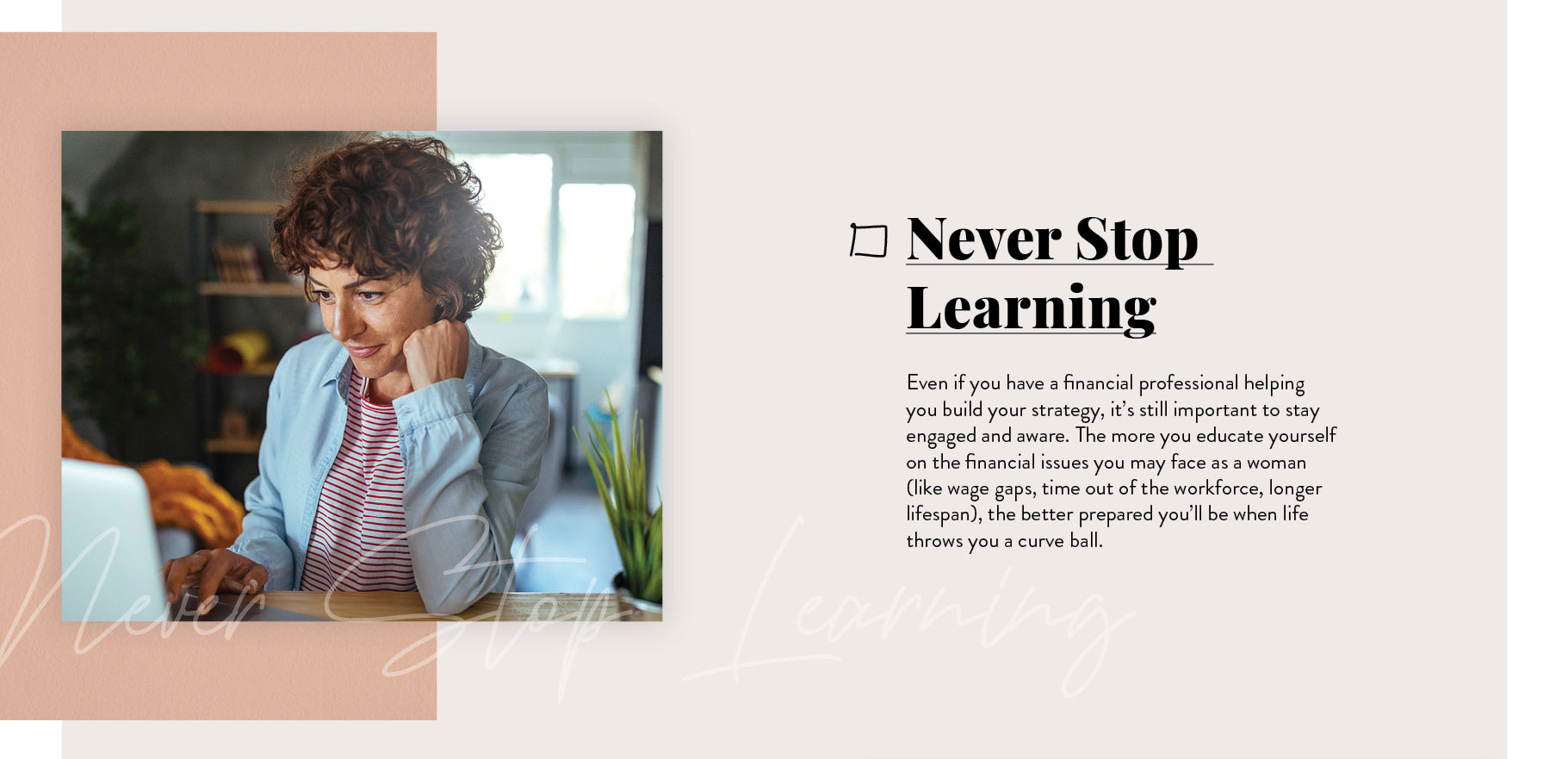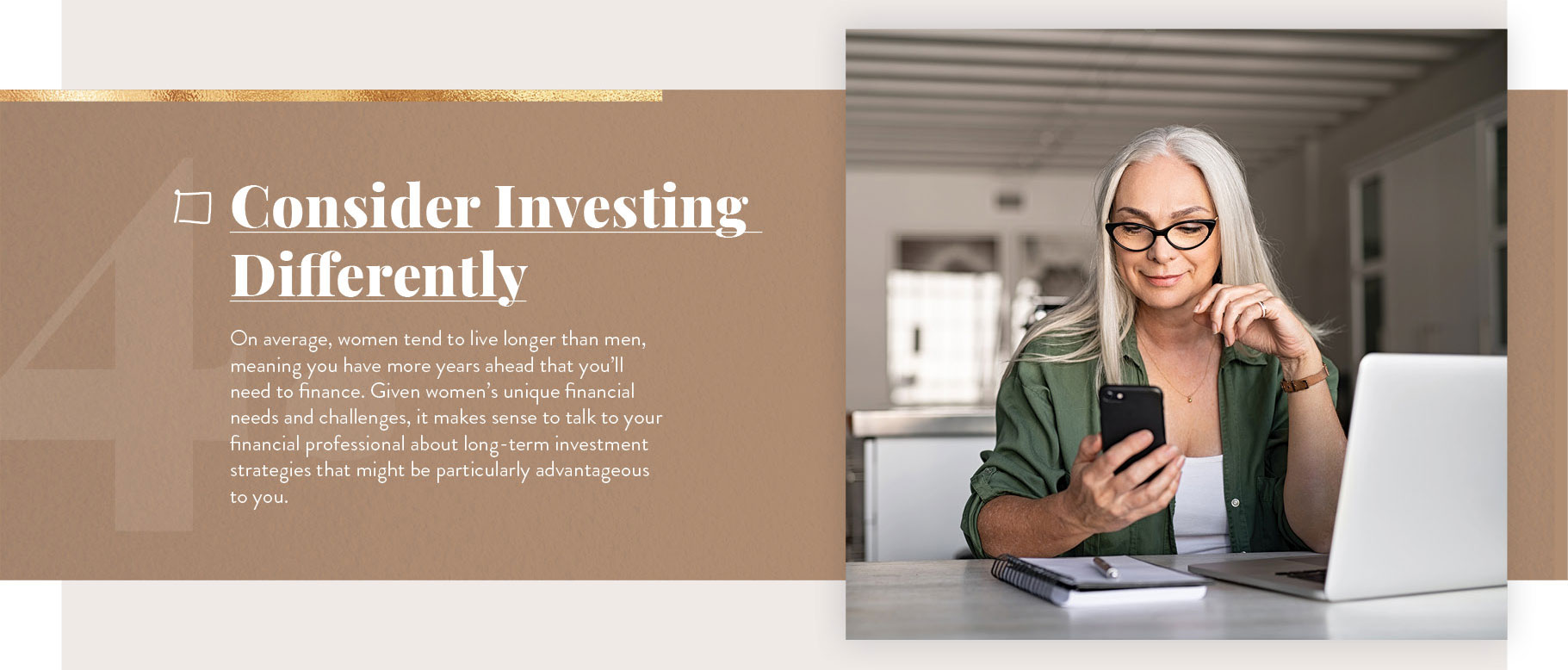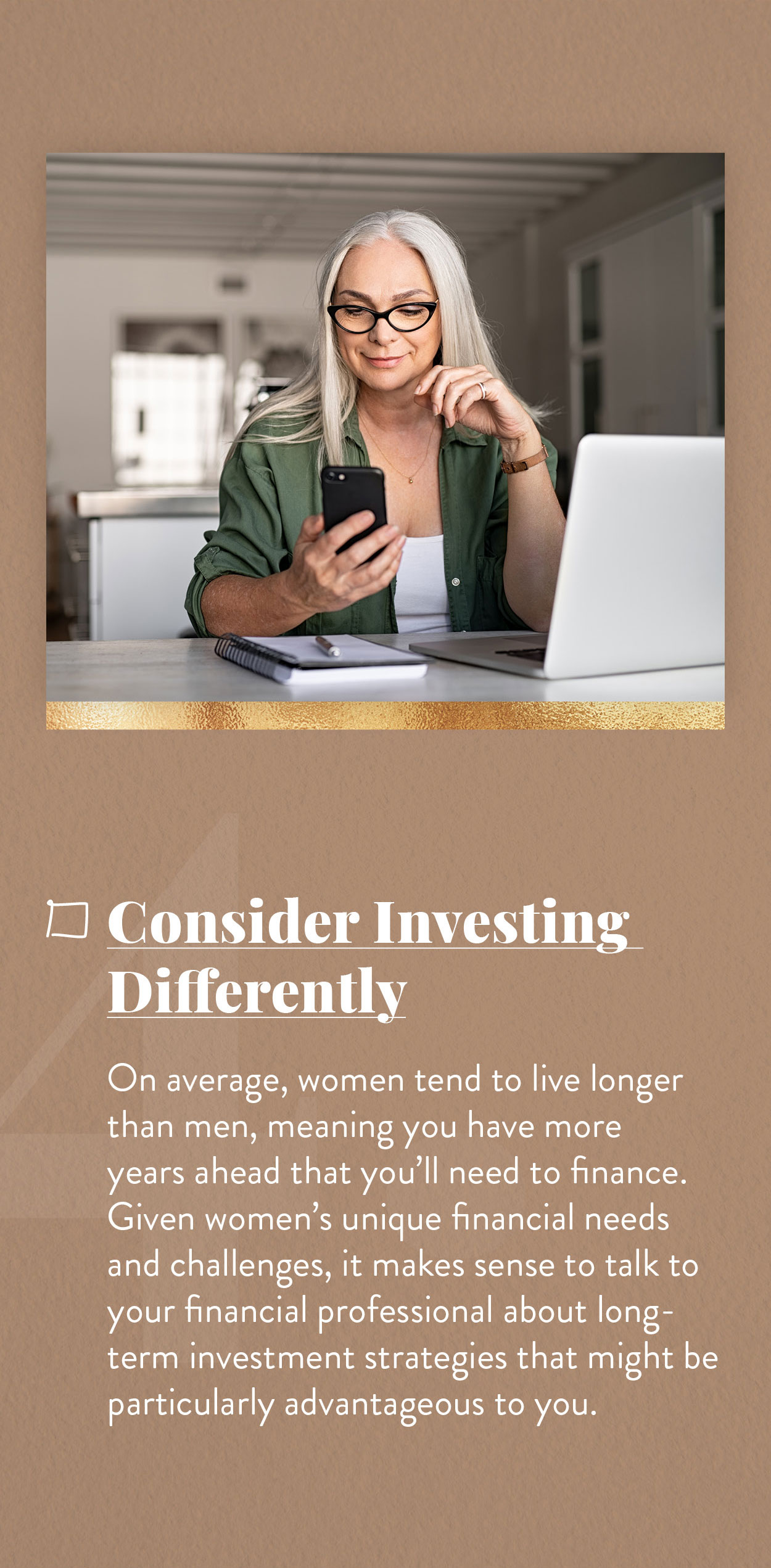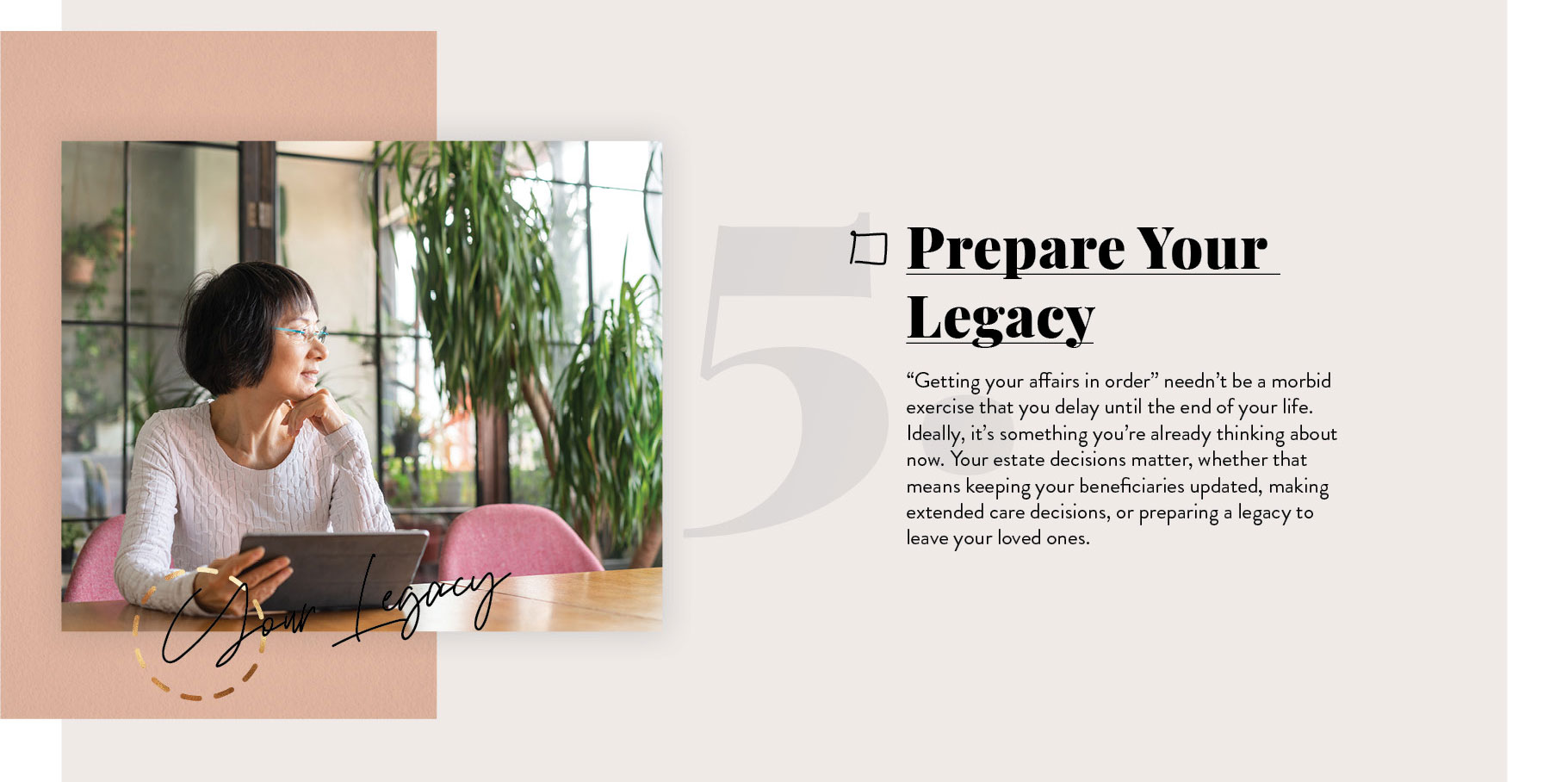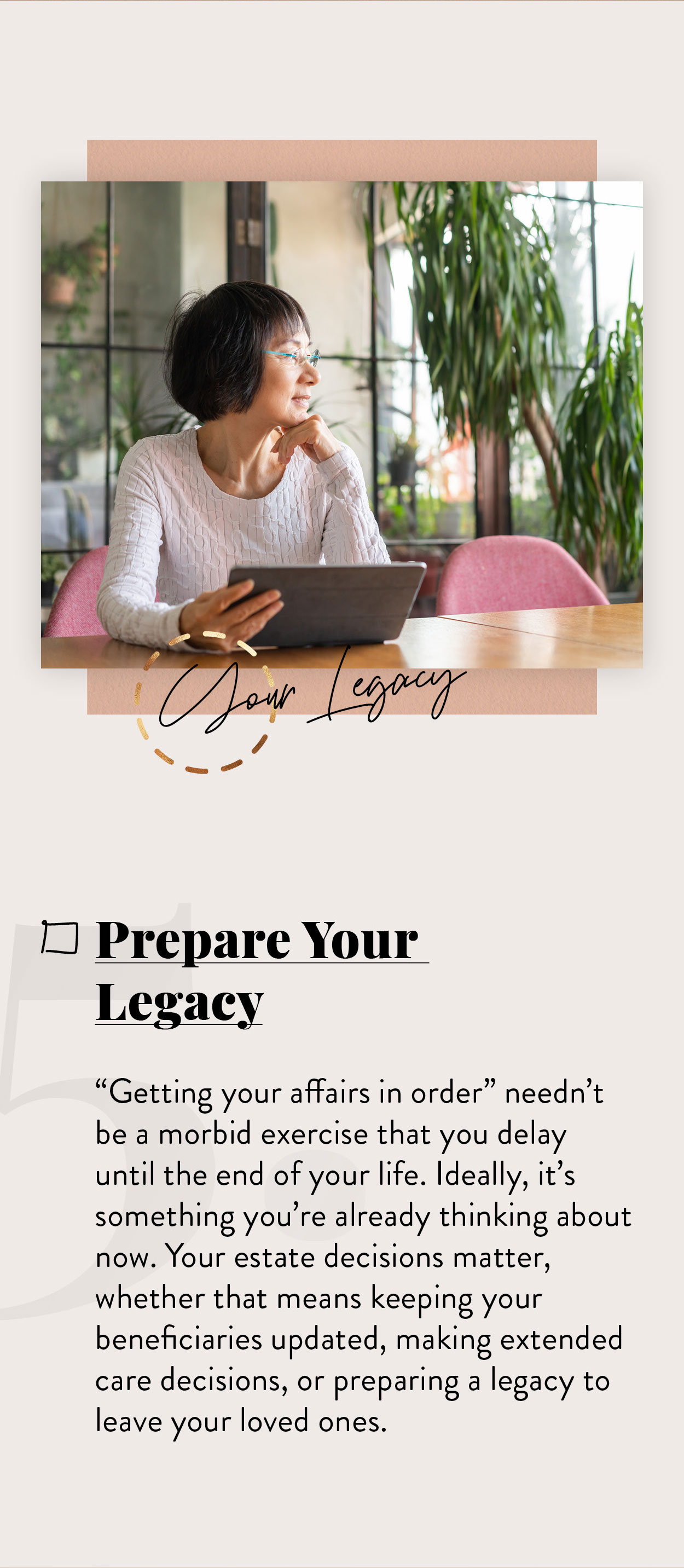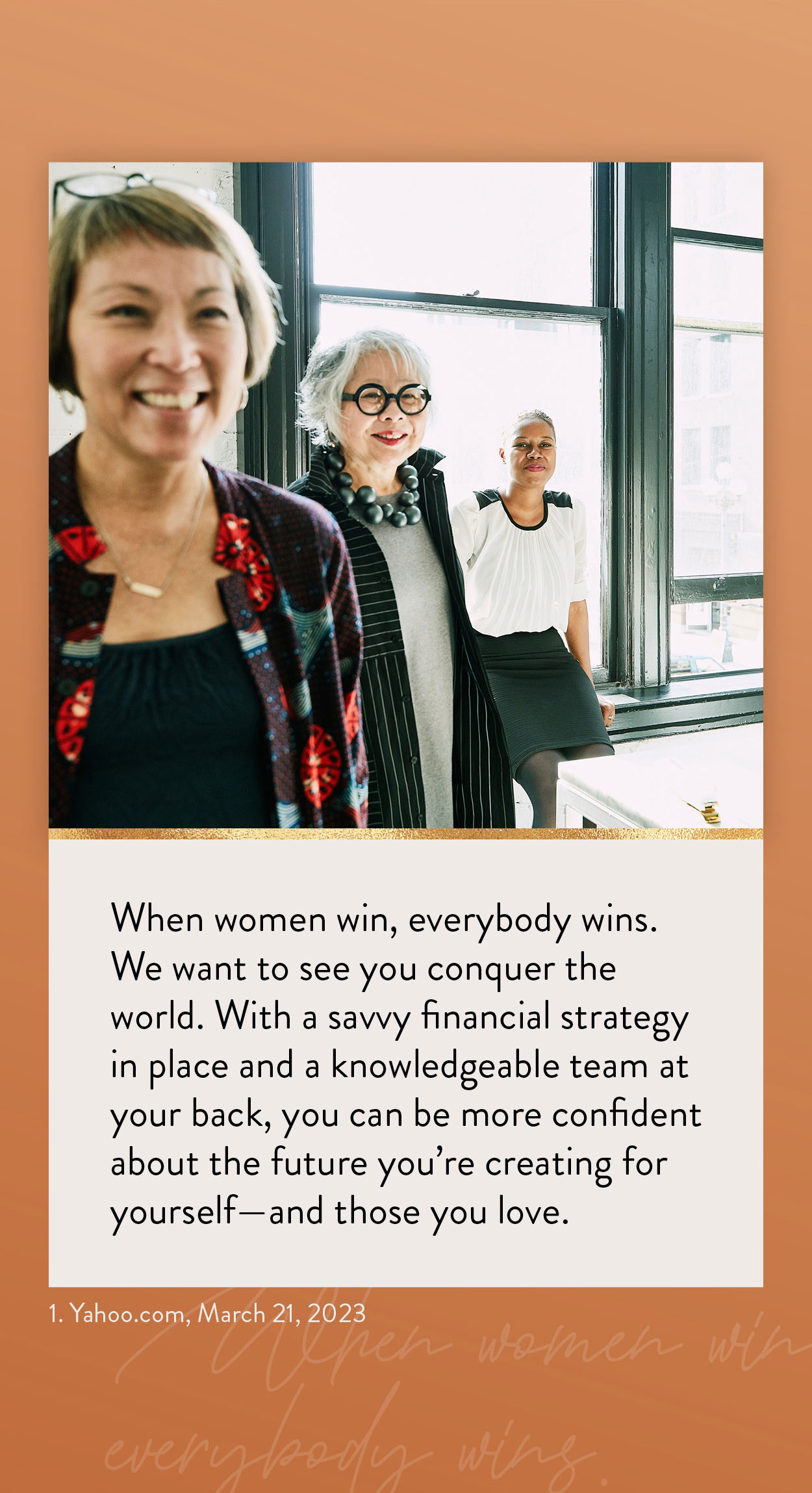 Related Content
Federal estate taxes have long since been a lucrative source of funding for the federal government.
Lifestyle inflation can be the enemy of wealth building. What could happen if you invested instead of buying more stuff?
Is it possible to avoid loss? Not entirely, but you can attempt to manage risk.