Buying a Vacation Home? 5 Questions to Consider First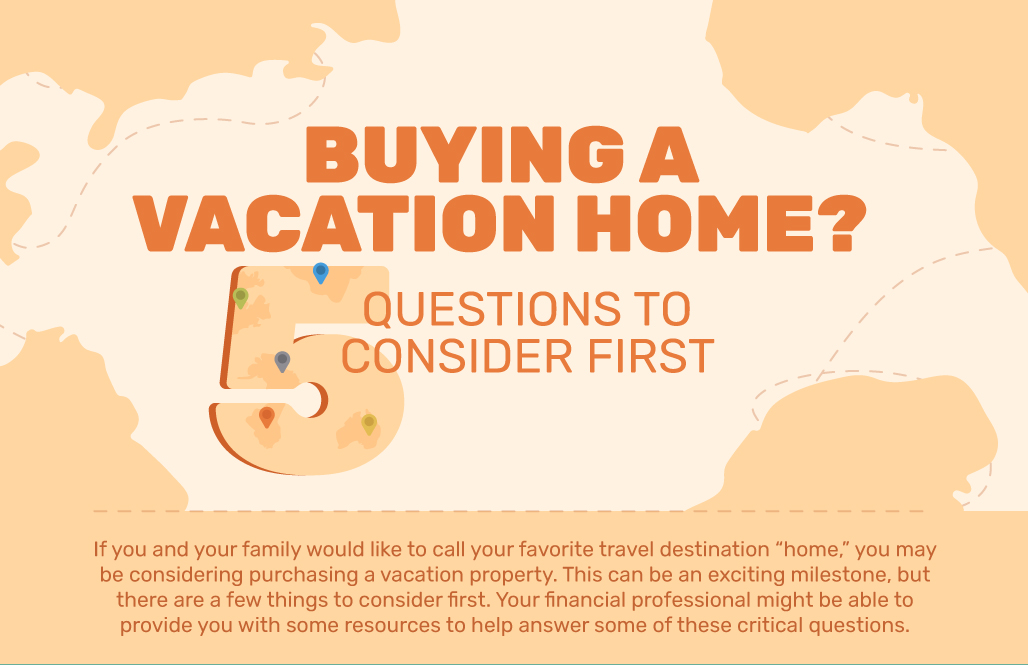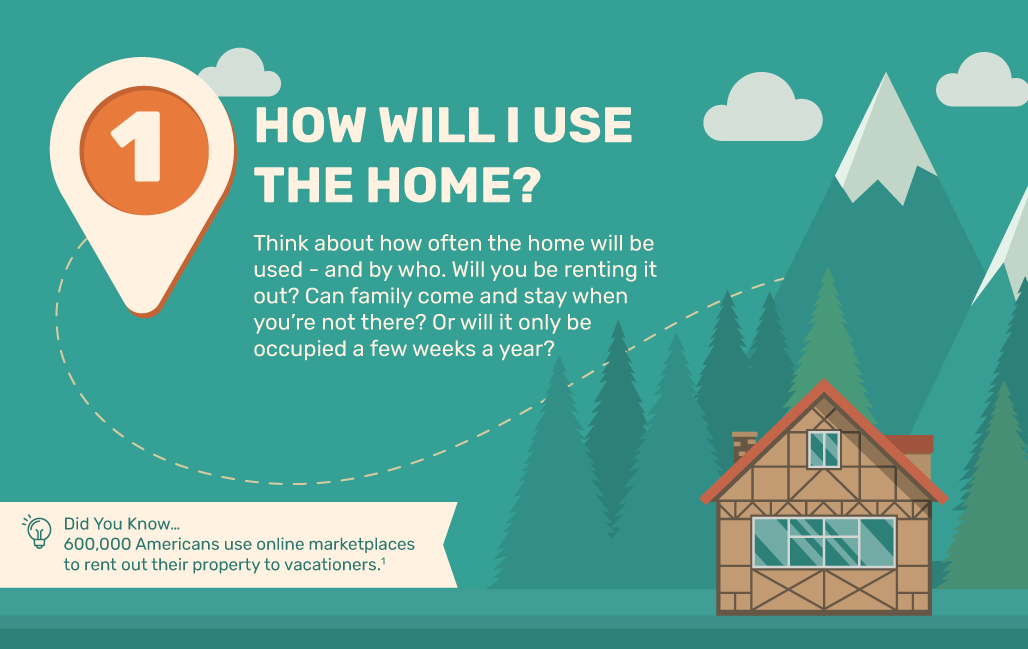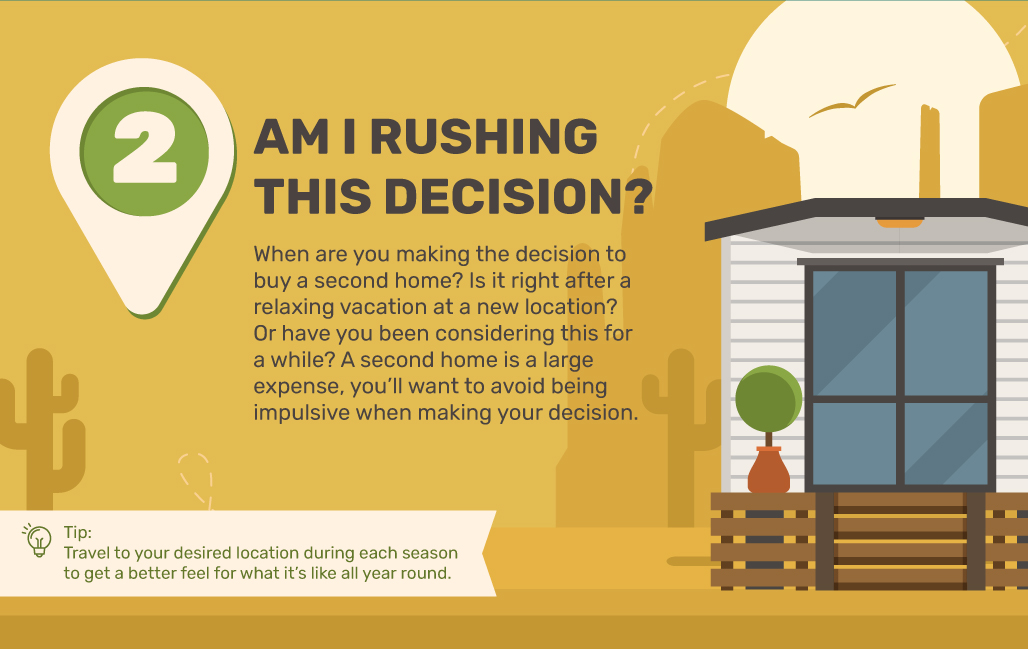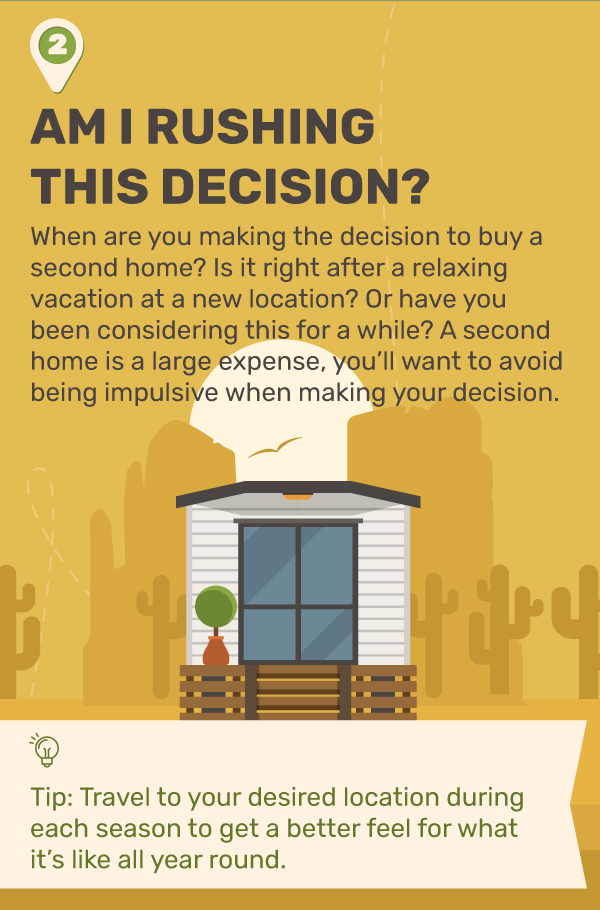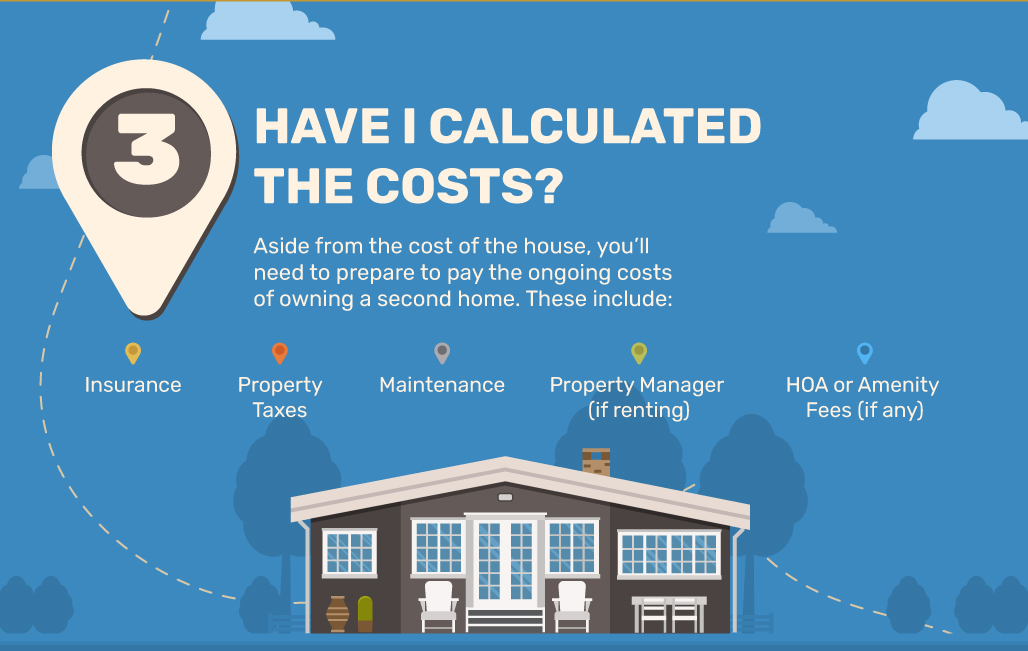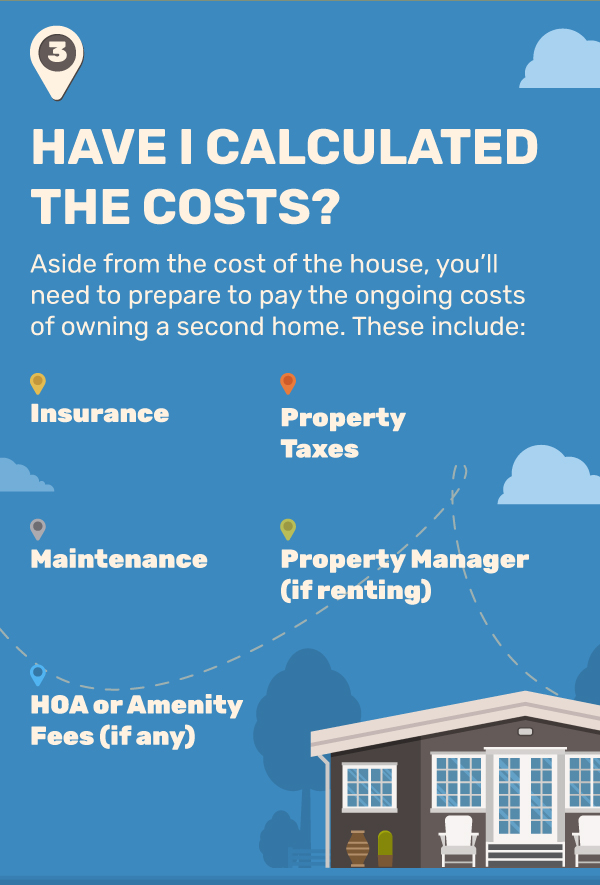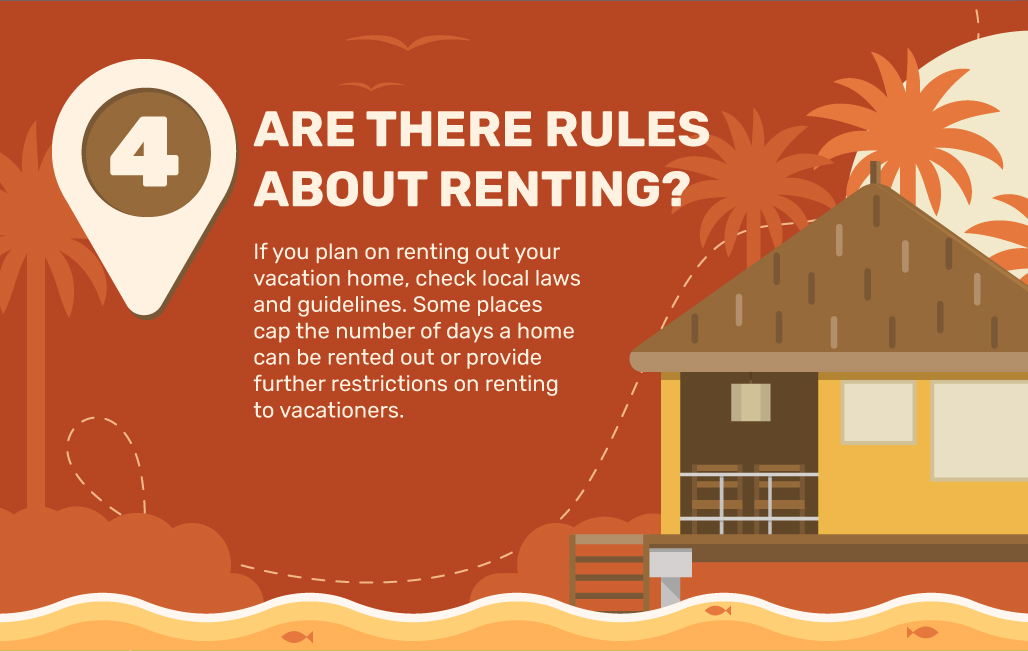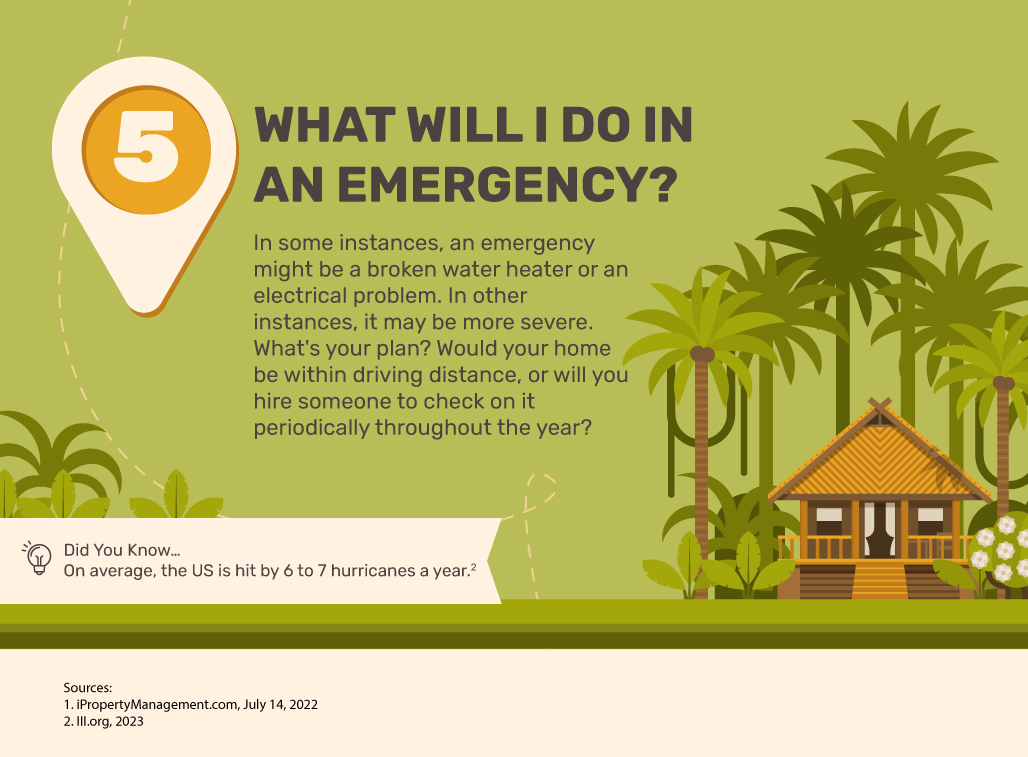 Related Content
Estate management can help ensure that your assets are transferred according to your wishes while managing tax issues.
Want to do more with your wealth? You might want to consider creating a charitable foundation.
The wise use of credit is a critical skill. These 10 questions will help you assess your skill level.